---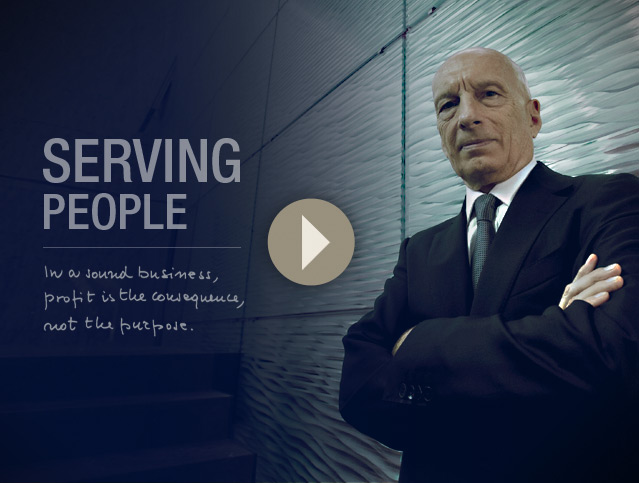 ---
Born into a modest family in Italy, Pecce set up Wall Street Institute, the most internationally renowned English institution, forty years ago. Today the organization has 400 learning centers in 28 countries around the world.

Pecce currently devotes his creativity and vision to sharing what he has learnt as an entrepreneur and as a human being with future leading generations through conferences and through his books that he is currently writing.


A FORETASTE OF PECCE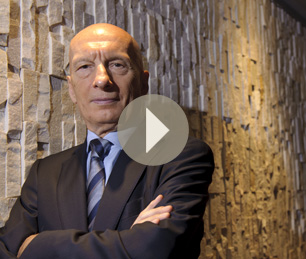 A foretaste of Pecce in action. If you would like to get in touch with Pecce click
here
.


---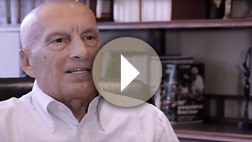 Lot of information has been published.
However, very few know the "adventurous"
and the "magic" of its beginnings.
Read the letter here
QUOTE OF THE WEEK
Ti live is to choose. But to choose well, you must kmow who you are and what you stand for; where you want to go and why you want to get there.
Kofi Annan