---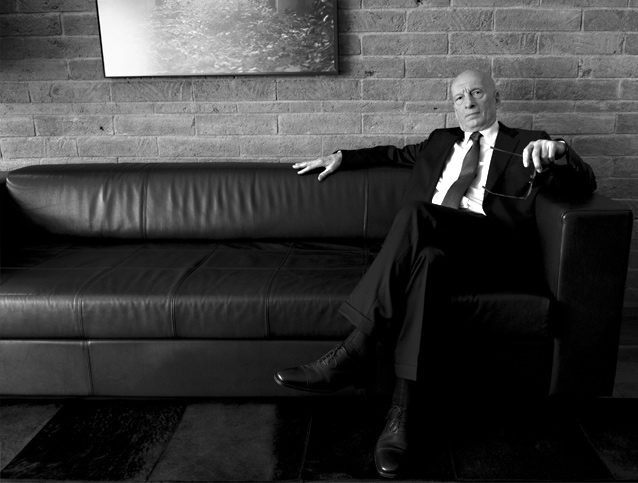 ---
PUBBLICAZIONI
Questo è un manuale per vivere e lavorare nel mondo di oggi. Ci arriva direttamente da qualcuno che è riuscito ad avere successo contro ogni pronostico.
Il libro prende forma dagli incontri, i confronti e i dialoghi tra Pecce e la classe dirigente cinese di oggi e di domani.
Nel raccontare la sua storia e gli aneddoti della sua lunga carriera, Pecce mette le persone a proprio agio, trasmettendo il suo entusiasmo e amore per la vita.
---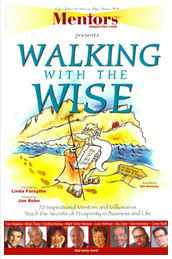 Pecce ha scritto un capitolo del libro
Walking with the Wise
, pubblicato da Mentors Publication. Si tratta di un volume in cui 70 stimolanti mentori svelano il segreto del successo da loro ottenuto nel lavoro e nella vita. Walking with the Wise è indirizzato a tutte quelle persone che desiderano raggiungere il successo nel lavoro e avere una vita prospera e serena.
---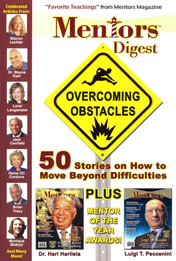 L'intervista di copertina fatta a Pecce, e pubblicata dalla rivista Mentors Magazine nel 2012, è stata inserita nell'ultimo libro della serie Mentors Digest
Overcoming Obstacles
, in cui 50 autori presentano le loro storie su come superare le difficoltà.
---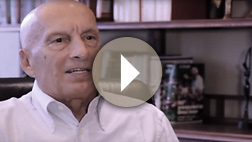 Molte informazioni sono state pubblicate. Tuttavia, solo pochi conoscono le "avventure" e la "magia" delle sue origini.
Leggi la lettera