---
---
LIBROS
Este es un manual para vivir y trabajar en el mundo de hoy que nos llega directamente de alguien que ha logrado tener éxito contra todo pronóstico.
El libro toma forma a través de las respuestas a 101 preguntas de estudiantes de las mejores universidades, ejecutivos y empresarios en China.
Mostrando cómo superó las dificultades que se le presentaron a través de prácticos consejos, confesiones francas y anécdotas de su viaje, Pecce es capaz de transmitir su entusiasmo y amor por la vida.
---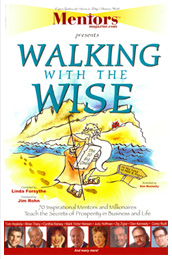 Pecce escribió un capítulo en el libro
Walking with the Wise
, publicado por Mentors Publications en el que 70 autores comparten los secretos de sus éxitos profesionales y personales. Walking with the Wise está dedicado a todos aquellos que deseen tener éxito a nivel profesional y disfrutar de una vida personal llena de paz y prosperidad.
---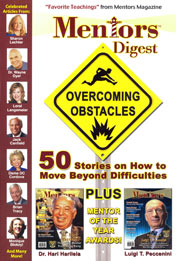 Pecce fue portada de la revista Mentors Magazine en 2012. La última edición del libro de Mentors Digest
Overcoming Obstacles
, en el que 50 autores narran sus historias sobre como superar dificultades, incluye la entrevista realizada a Pecce.
---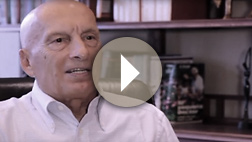 Han corrido ríos de tinta sobre Wall Street Institute. Sin embargo, sólo unos pocos conocen la "aventura" y la "magia" de sus orígene.
Leer la carta